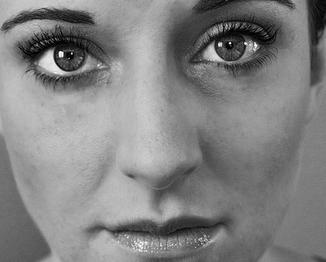 We want to help the ones who lost their ways, hopes and dreams.
We want to restore their life's and restore their faith Jesus.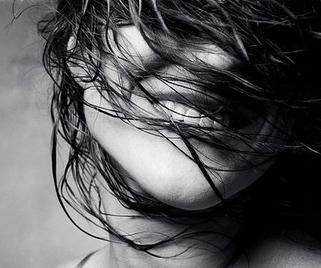 Our mission is to help all of those in need. We have fundraiser to help develop and increase our projects and programs such as the Shelter & Restore program, Recycle program, Feed The Children program, Stop Bullying program, Abuse Children program, All Kids Go Back To School program and Wounded Warriors program. 
Homeless, I Was One:​
When I was homeless and left at the beach each and everyday when I was 3 years old with no money I had to beg or steel just to have a meal. It was something a child should never go through. But God never left my side and because of him is where I am at today and now I am here to give back to those in need.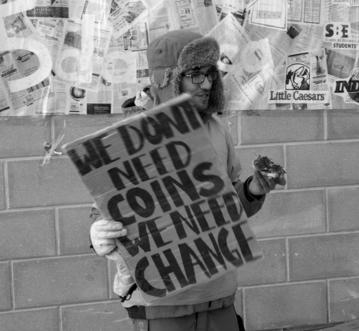 Homeless
Some need a second chance
Some need food and help
Some want to stay homeless
Some have lost all their own respect and have been so hurt they  just have to give up
What is the purpose of Jesus Told Me 1?
As founder of Jesus Told Me I want to take every opportunity available to help each person in need. I feel that the reason Jesus has put me into so much in my life is so I could tell my story and help others that have been through some of the same things.
Jesus gave me that second opportunity in life to give back to the community and those in need. I feel like I have so little time left I must help as many as I can while I am still here.
It's always good that others help but they never really know how someone feels unless they have gone through it for themselves. I've been through it all I've been hungry, homeless and in need of help. I know firsthand how it feels, Jesus has been with me every step. That's the mission of Jesus Told Me to help all those in need and let them know Jesus Christ never felt their side.