We Have Various Solutions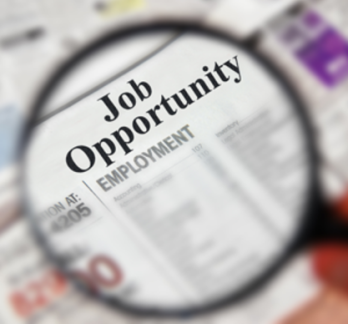 Employment
If you need assistance with finding employment let us help you out. We have professional that will help you out with resumes, covers letter, interview preparation and job search that fit your criteria.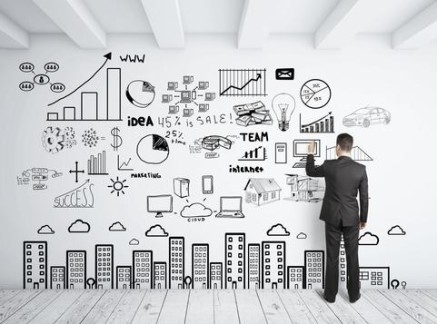 Business
If you are interested in starting your own business or need assistance with your current business, we can help you. We will provide you professional and reliable assistance in your business. Ray personally will help you with the business.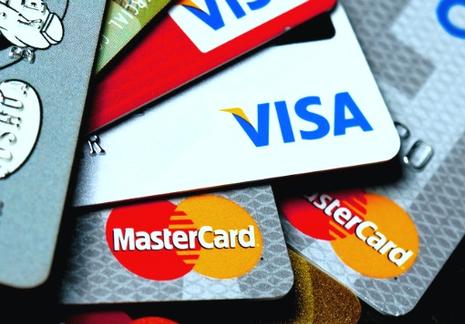 Credit
If you are interested in establishing, building or restoring your credit we have specialist in the credit industry that will help you. Let us review and give you the best outcome for you credit profile.