We are on a mission from Jesus
Here at Jesus Told Me we strongly believe in creating an opportunity for all those that need a second chance in life. 
 We want to help all those in need
Help me help them.
OUR OBJECTIVES
To help the world become a better place for all. 
Help the hungry and homeless obtain the help that they deserve. 
ABOUT US 
We are creating many projects to help all those in need.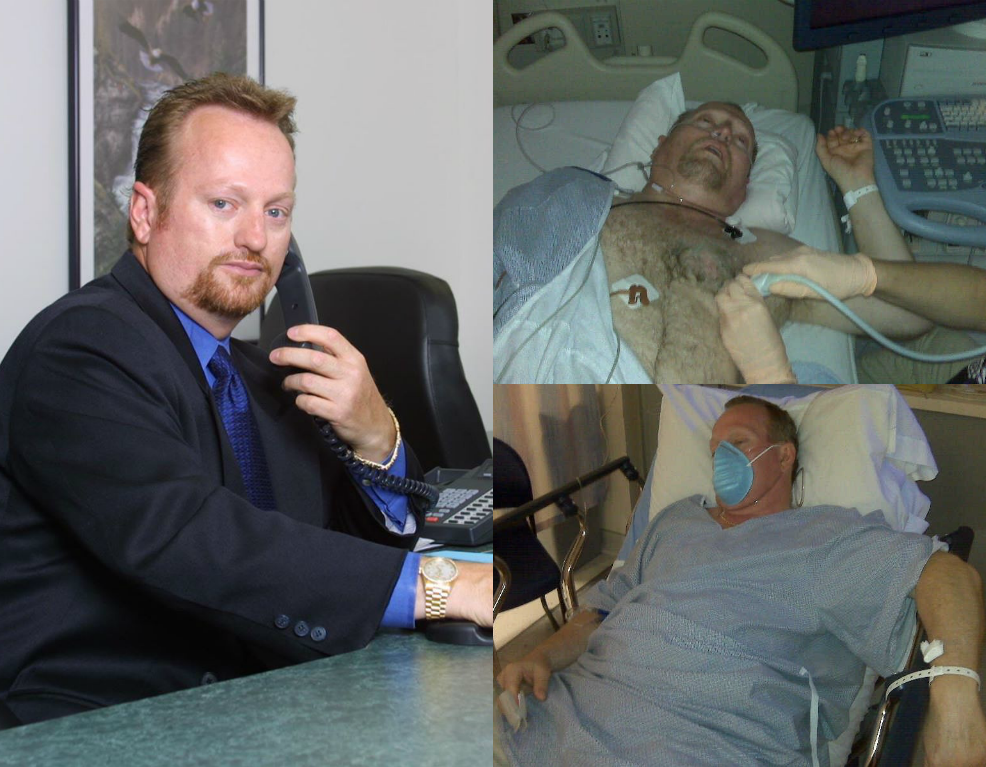 As founder of the JesusToldMe1.org I have been through much turmoil in my life and I see it as a test of my faith in God.
In my childhood I had some struggles and understand what is to be in need of a helping hand. At age 3 I would get dropped off at Redondo Beach where I would beg for food, at 5 I started making handmade clackers and sold them door to door in my neighborhood, at 7 sold flower seeds, at 11 I would mow yards. The older I got the better the jobs would get. My life as a child wasn't normal but I still managed to make something out of it and became the person I am today.
 In my teenage years I became the founder of helping hand Industries where I helped create the business and build the corporate credit. At that time, I lived with a man that unfortunately stole it all from me. 
After the incident occurred I re-structured my life and worked the hardest ever. I was able to found my own company and was living the American Dream and I ended up in a coma.
 In this coma I came to face with Jesus where he brought me back on a mission to remember my roots and help everyone that needs help. So now we are here to provide help to all in need.